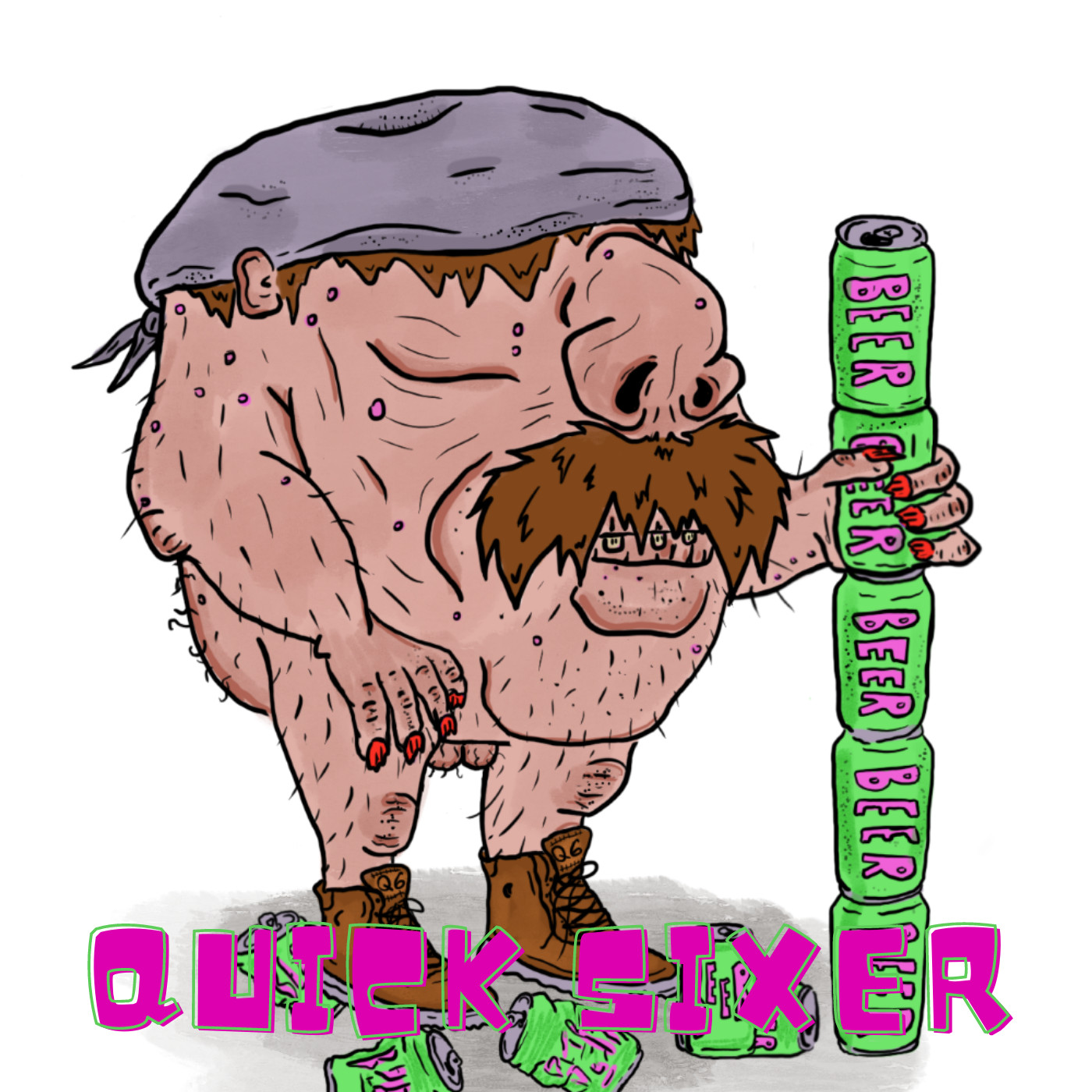 In this special field report ya boy reviews World Market's 'Beers of The World'
Check out more some of these and tell us if you've tried any of these in the comments. Cheers!
Don't forget to subscribe to Quick Sixer so you can stay up to date with all our nonsense.